HOUSES IN CALETA DE VELEZ
700 m FROM THE BEACH
What is a Cool Home?
CoolHomes is a new real estate project that reflects the Cool Home concept. This idea was conceived by BDL Investment in response to the needs and aspirations of modern living.
The idea is embodied by a spirit of distinction. An aesthetic desire. There are houses – and there are houses. Indeed there are homes – and then there are homes. However, the only Cool Homes to be found anywhere in the world are at 08 CollHomes, 16 CoolHomes, Green 9 and SEAVIEWS thanks to BDL Investment. Defined by an innovative character. A drive to surpass the conventional.
A functional and distinctive concept of design. A creative response that constantly seeks convenience, comfort and – above all – a pleasing aesthetic. For people who exude that spirit of distinction.
People who want a space that fits their lifestyle. Modern. Urban.
Cool Home. A vision with distinctive style.
The house of your dreams in first golf line is in Caleta de Vélez

Do you want to know more about this houses in Caleta de Velez to 700 mts from the sea?
OTRA INFORMACIÓN
In the most exclusive area in oriental Costa del Sol , BDL Investment presents Green 9 cool homes. Exclusive stylish homes

unmistakable and inimitable

of BDL cool homes where you can find Caleta de Vélez at your feets and you can enjoy of a perfect golf place.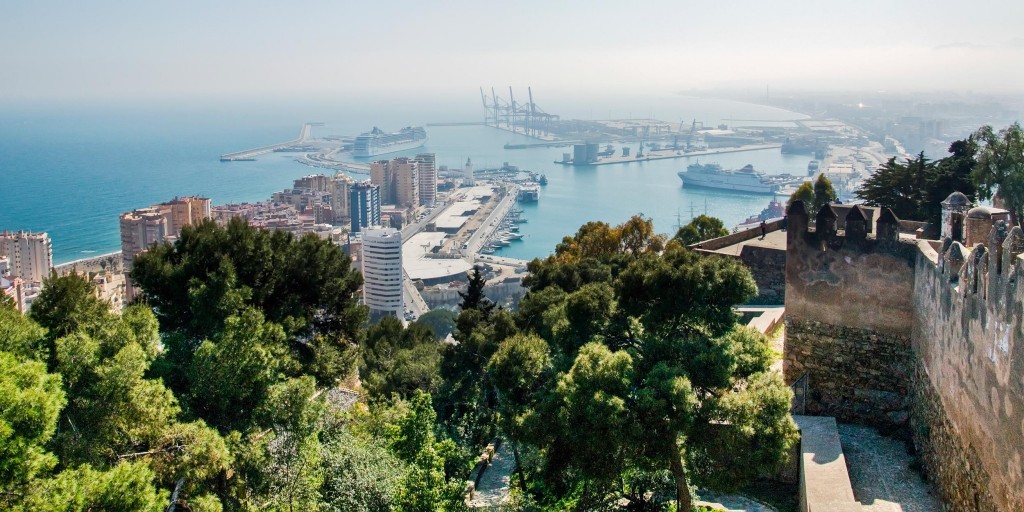 And sailing might be your choice. The La Caleta Marina is located very close to your Cool Home. Here you can moor your boat as it awaits your next trip out. It is also a fishing port where you can buy the freshest fish on the Costa del Sol. With restaurants offering the typical "pescaito frito" fried fish as well as modern cuisine. Next to the docks. You choose. You will need no more than 10 minutes between deciding to take the boat out, leaving your Cool Home and casting off. The Mediterranean Sea so luminous and blue, awaits you.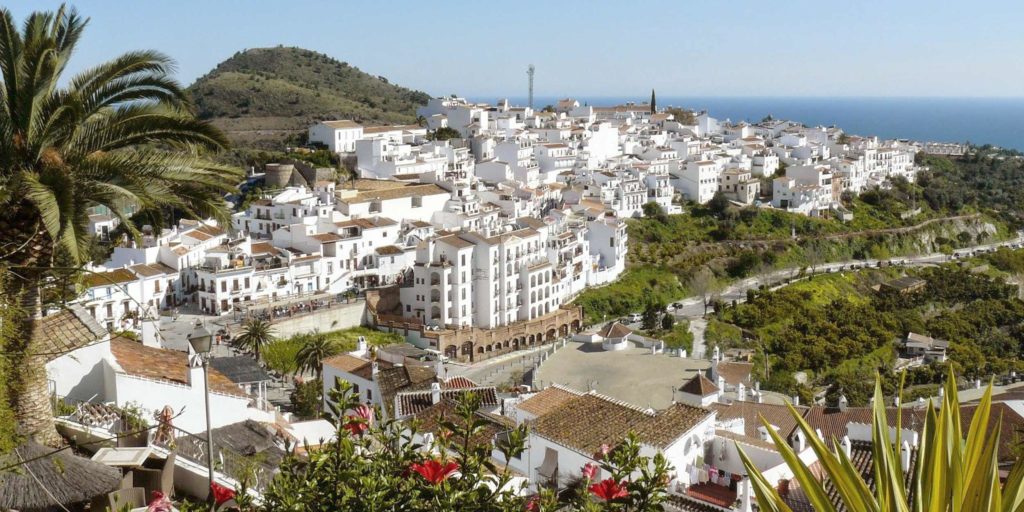 Custodians of a generous land and a magnificent past, where the force of nature meets ancestral culture, where the land smells of rosemary and jasmine, and where its people share the genuinely joyful and hospitable character of the local sweet wine..
In inland La Axarquía, among the hillsides covered in avocado and tropical fruit trees, you will discover the white villages with gleaming whitewashed walls dotted among green mountains and the vestiges of a Moorish legacy left behind many years ago. Architecturally isolated from the passage of time, intimate and authentic. Take a weekend drive from your Cool Home and explore inland La Axarquía. Discover an ancient and exotic world of Mudéjar style and traditional cuisine. Take part in the popular festivals. Take the car and surprise yourself with this different world. Right next to your home, right next to your life.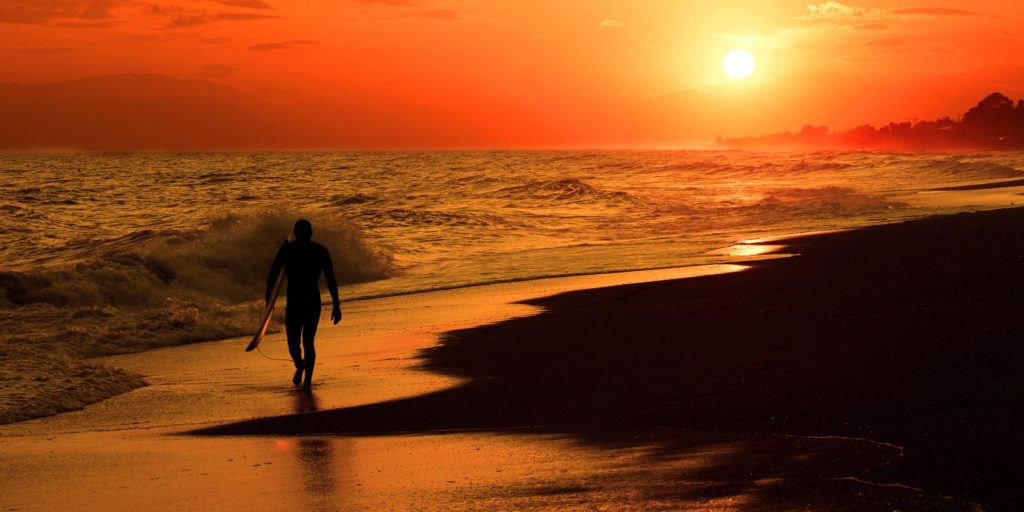 With 3,600 hours of sunshine and light, you can enjoy a walk along the seaside on almost any day of the year.
Close to your Cool Home. You choose.
Unspoilt beaches or beaches with sophisticated beachside restaurants for enjoying a cocktail in a Balinese bed opposite the Mediterranean or eating traditional seafood cooked slowly over a wood fire, surrounded by mountains.
Practise sport on the jogging track that runs the length of the beaches in Torre del Mar. Only a stone's throw from your Cool Home. All this and more is your new life on the Costa del Sol.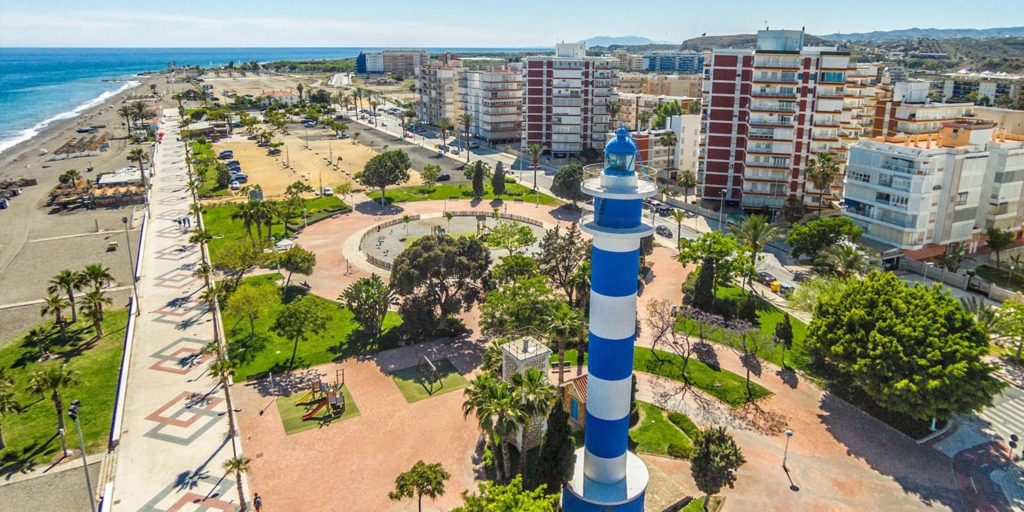 Four kilometres of seafront promenade to enjoy the sky, the light and the gentle sound of crashing waves. A seafront promenade with a cycle lane and numerous beachside bars for taking a well-earned rest from pedalling and enjoying some refreshment. Enveloped by the smells and sounds of the nearby sea.
A seafront promenade with countless gastronomy, leisure, sports and popular folklore establishments. A summer full of life, water sports and concerts. This is the summer on the Costa del Sol.